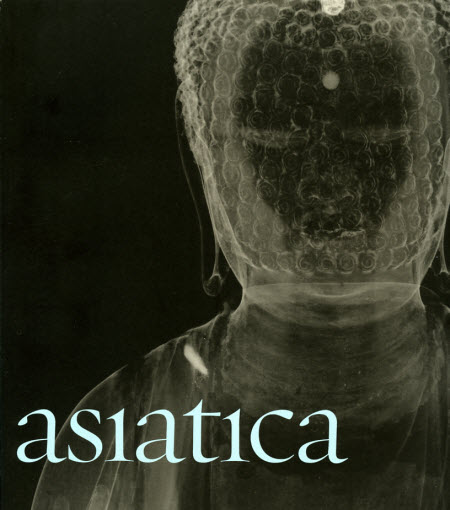 When the Smithsonian Institution's Freer and Sackler Galleries decided to create an annual publication to highlight their stunning collection of Asian art and the activities of the museums, the editor in chief asked us to provide editorial and management consulting.
We helped on a range of launch planning issues, including brainstorming the structure, developing names for sections, recommending freelance writers, providing guidance on story concepts and assignments, reacting to draft manuscripts, advising on layout, and suggesting headlines and other display copy.
RESULTS
Asiatica debuted in 2003 as an unusual "yearly magazine," visually stunning and editorially engaging.
It has won numerous awards from the American Association of Museums.