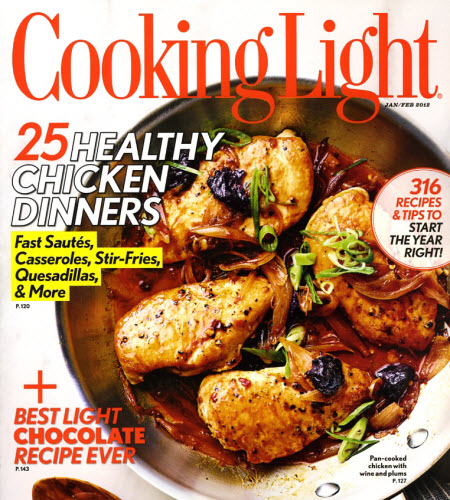 Though loyal and engaged, the readers of Cooking Light nevertheless have little time to spend with the magazine. Knowing this, the executive editor asked us to help his team develop "packaging" skills for presenting and delivering information as clearly and quickly as possible. We assessed the strengths and weaknesses of the magazine's story presentation and created a custom workshop.
On another occasion, the executive editor requested a workshop that would bring the team's uneven editing skills to a uniformly high level. After evaluating the staff's needs, we developed  training sessions on making assignments, working with writers, evaluating manuscripts, editing basics, and writing effective display copy.
RESULTS
The editors immediately adopted our guides and checklists to help them create story packages, make assignments, evaluate and edit stories, and work with writers.
The executive editor reported that the team felt the workshops had given them a coherent process and a common language for developing and working on stories.
"Our team is a diverse group; some editors have expertise as food writers or dieticians while others are generalists with a journalism background. The West Gold workshops were precisely tailored to our talents and needs. As a result, we developed a fresh way of approaching content development and saw an uptick in research reflecting reader satisfaction."
Billy Sims
Executive Editor, Cooking Light