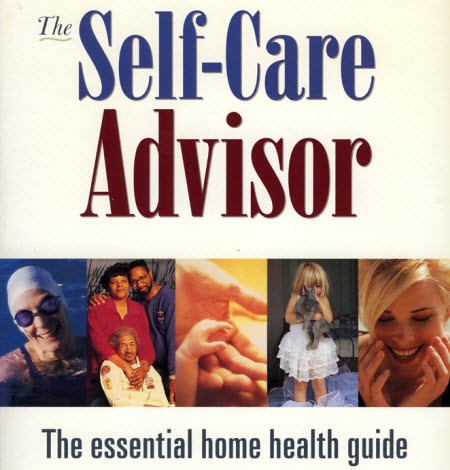 The head of Time Inc. Health, a division of AOL Time Warner, approached us to work on a self-help health manual. Working with the book's editor, we assisted in planning the overall concept, approach, and contents, and created a sample chapter.
In addition, we located and recommended writers, editors, and fact-checkers, and helped organize the staff and processes. We also advised the writers and editors on content, style, consistency, and execution, and top-edited many sections of the book.
RESULTS
The book was completed in four months, and within a year nearly a million copies had been sold.
"Every piece of the book that West Gold Editorial touched they made better."
Eric Schrier
former President, Time Inc. Health